Did you know Poland is the 4th most dynamic economy in the European Union? What about the fact that Poland is becoming the leading builder of skyscrapers in Europe? The city of Krakow, meanwhile, has been praised as one of the European cities with the best nightlife. Poland offers so much to explore. Here are some facts that will help you to get to know the country better!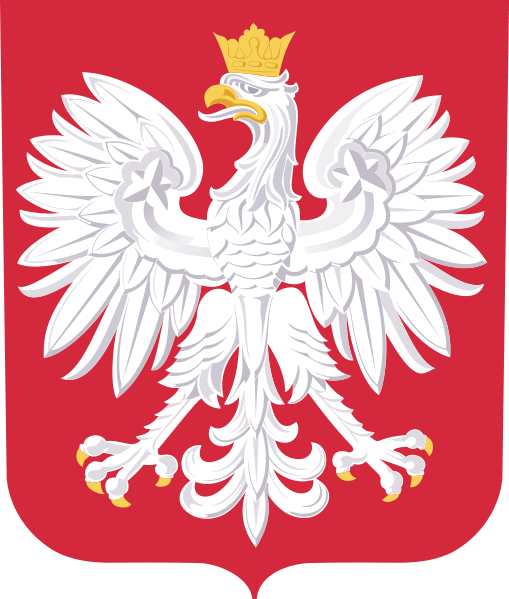 Geography
Poland is located in central Europe and borders on Germany, the Czech Republic, Slovakia, Belarus, Ukraine, Lithuania and Russia.
Population
Poland is the 6th most populated country in the European Union with approximately 38 million people.
Economy
After the collapse of the Soviet Bloc, Poland has quickly become one of the wealthiest countries in the region. The 4th most dynamic economy in the European Union, Poland is a role model for other post-communist countries. Nowadays, Polish people are richer than people in Portugal and have an income almost 20% higher than the citizens of Russia or Romania. Thanks to its favourable economic conditions, Poland is a favourite destination for economic immigrants from Eastern European countries and Asia.
Society and culture
Polish culture is typically European, and the dominant religion is Christianity. The society is both modern and tied to its traditional values. Poles travel a lot, which has led to a broad openness to cultural diversity. Poles have always been considered hospitable people. They are also helpful, especially to foreigners, who are present in the country in ever-greater numbers.
Climate
There are 4 seasons: winter, spring, summer and autumn. The weather changes throughout the year, from season to season, with the hottest period in summer and a snowy period in winter. This has resulted in a great variety of outdoor pursuits: from swimming and related activities in summer to skiing and ice skating in winter.
Nature
Poland is blessed with its picturesque landscapes of lakes, mountains, fields and rivers. It is also lapped by the Baltic Sea. The video below describes Poland's natural diversity better than any words.
Tourist attractions of Poland
Poland is home to 15 sites appearing on UNESCO's World Heritage List.
There are over 500 castles in Poland (including the largest castle in the world). What is more, being a youth-orientated country, Poland offers thousands of entertainment venues to enjoy by day and night: bars, restaurants, night clubs, cinemas (most of the films are shown in English) and much more. Poland is also home to some exceptional museums of worldwide renown.
Do you want to study in one of the most wonderful countries in Europe? Feel free to contact us.